CONNECT YOUR ACTIVITY TO A GLOBAL NETWORK
WE ARE SPECIALIZED IN ACQUISITION AND DEVELOPMENT OF NEW MARKETS NEW CUSTOMERS
More than 120 000 customers with our partners
Some of our projects in different sectors such as incoming and outgoing tourism, marketing, insurance and construction.
120 000
CUSTOMERS
150
PARTNERS
100%
OF SOLUTIONS

OUR STRENGTH …
OUR EXPERTISE IN DIFFERENT SECTORS
Attract new customers
Install our partners in their target markets
Personalized service to maximize results and client satisfaction
We work in various sectors such as:
Tourism – INCOMING – OUTGOING

RepresentatioN

Direct MarketinG – Digital Marketing

energy suppliers – Energy saving

Outsourcing

Insurance – Debt colLection
Our services
CONNECTING S.R.O.
Consulting – Business Development Services
CONNECTING YOUR BUSINESS TO THE WORLD
Establishment of the administrative or physical infrastructure.
Creation and development of sales forces.
Choice and monitoring of the development strategy.
Setting up processes.
Audits of sales and development processes.
International Development.
Creations of products and brands.
GET STARTED NOW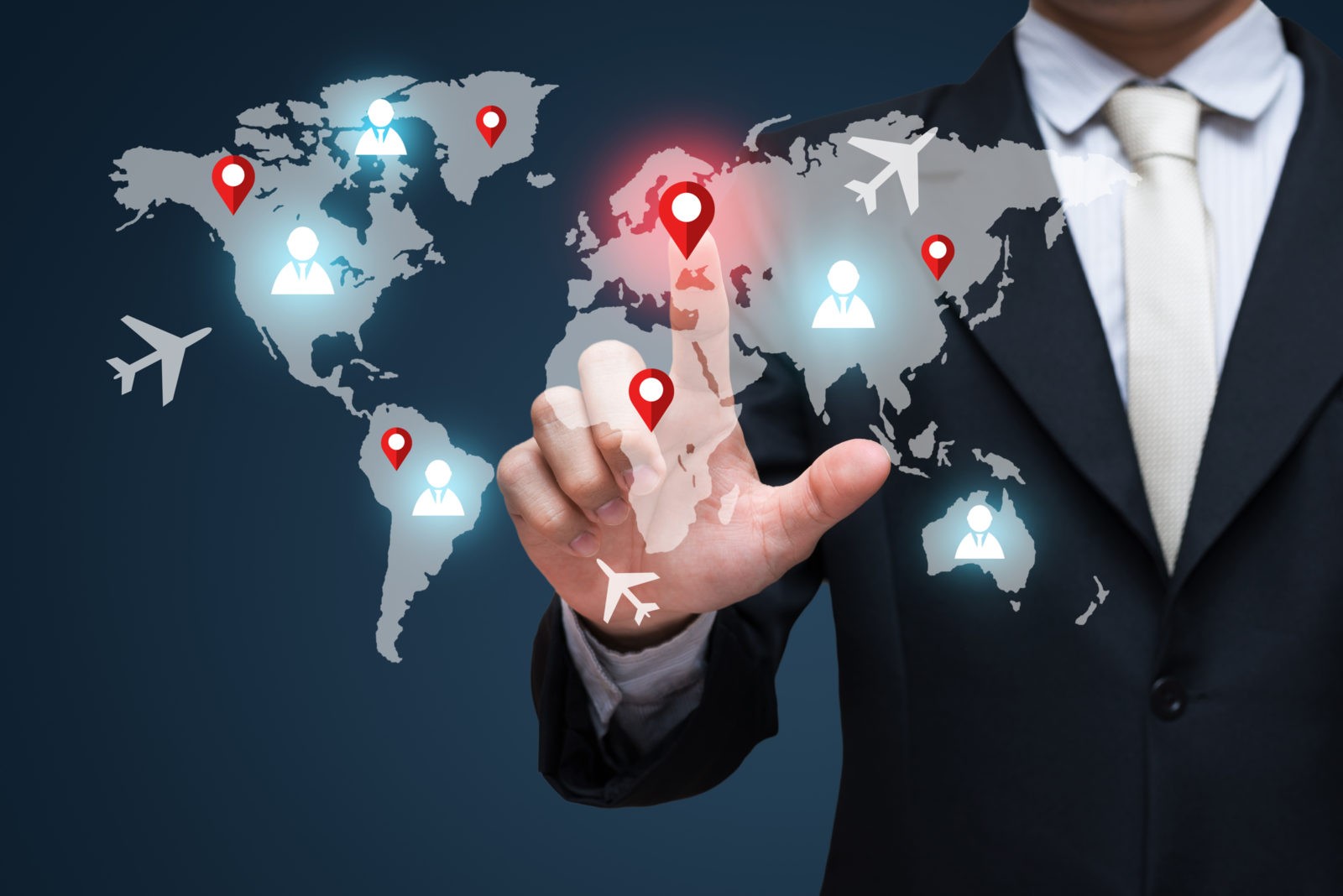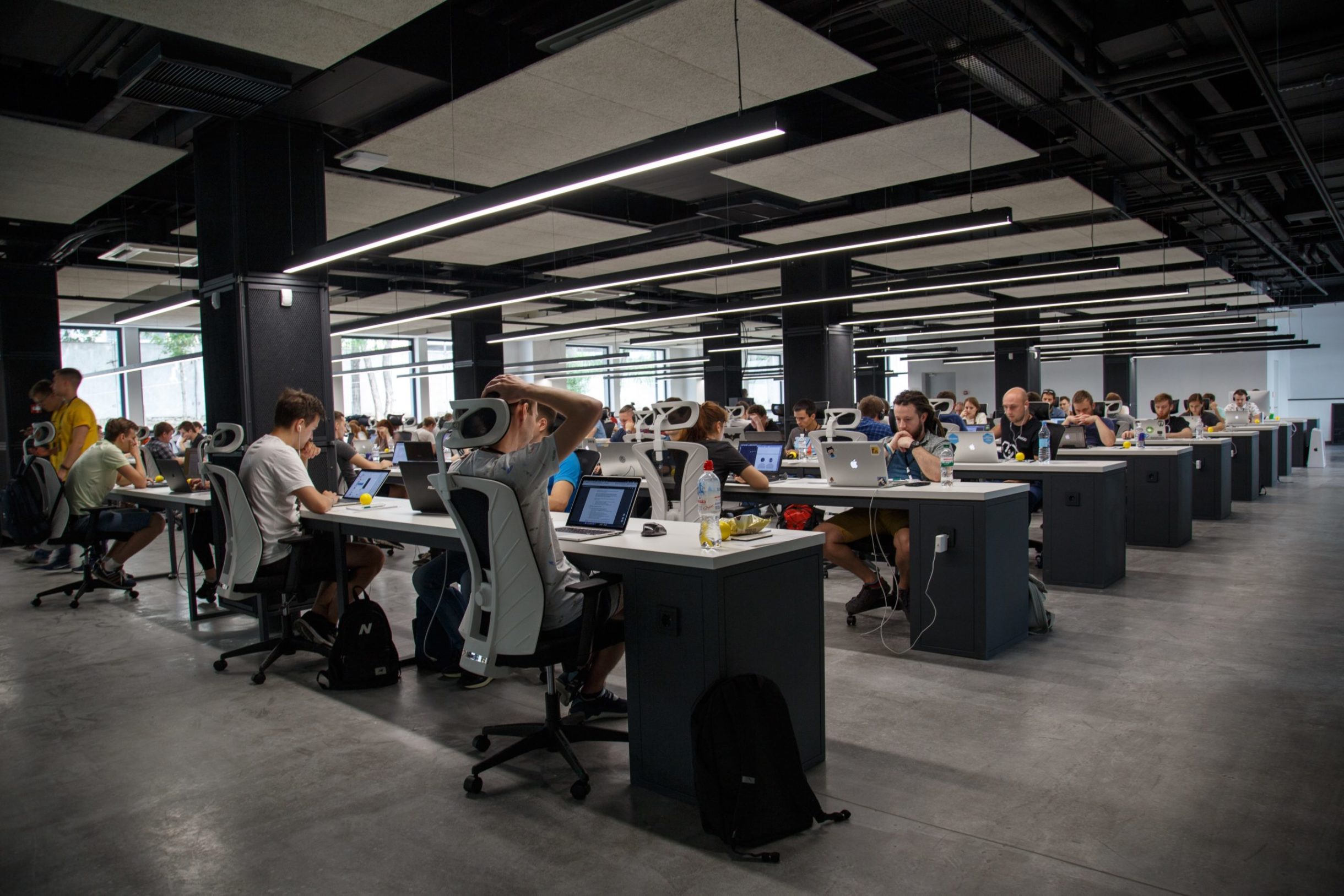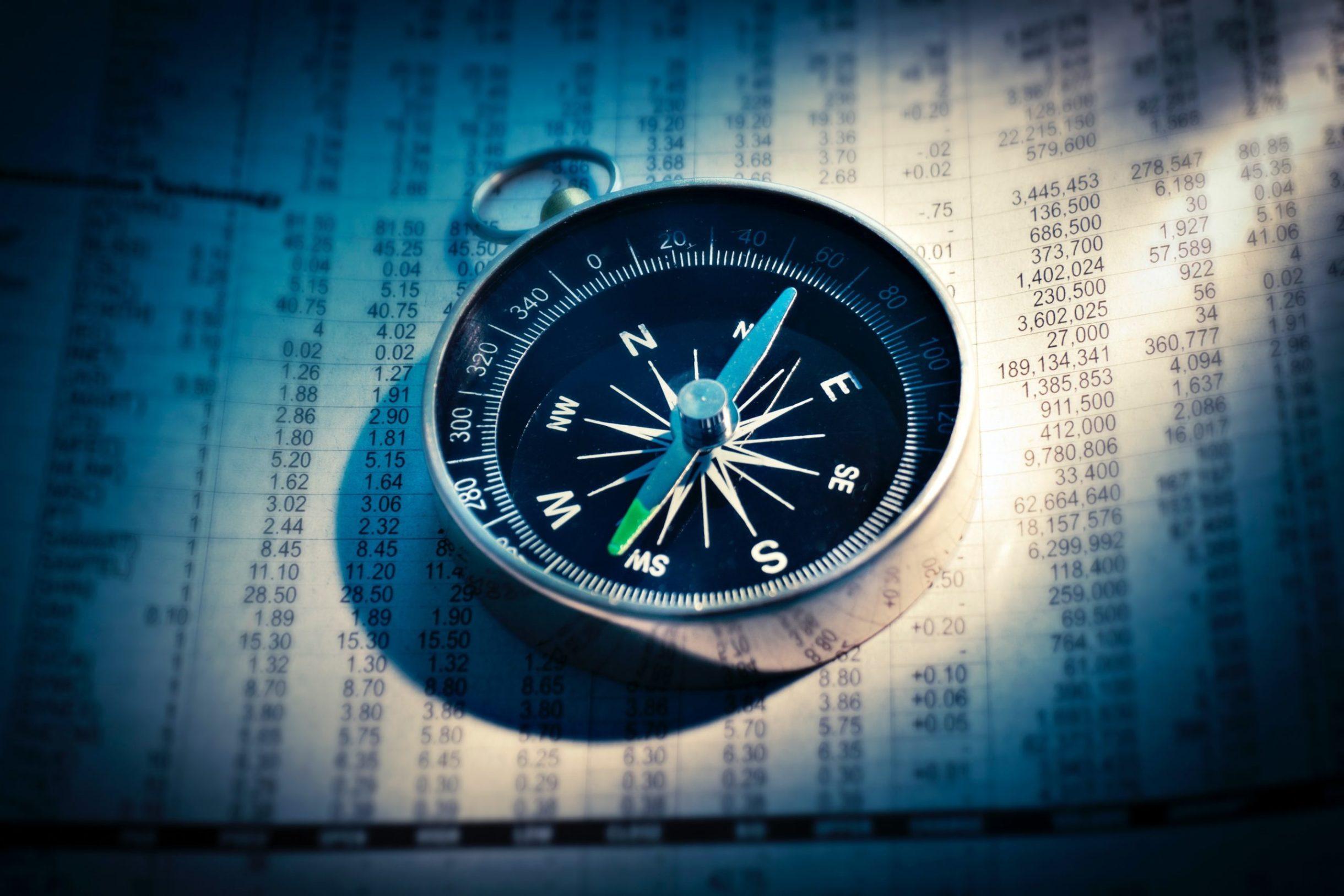 Our network offer you support all across Europe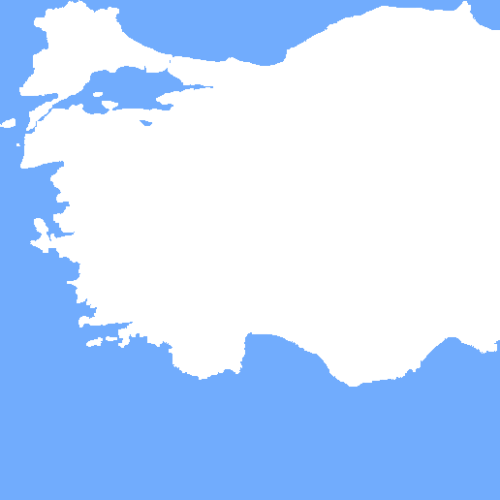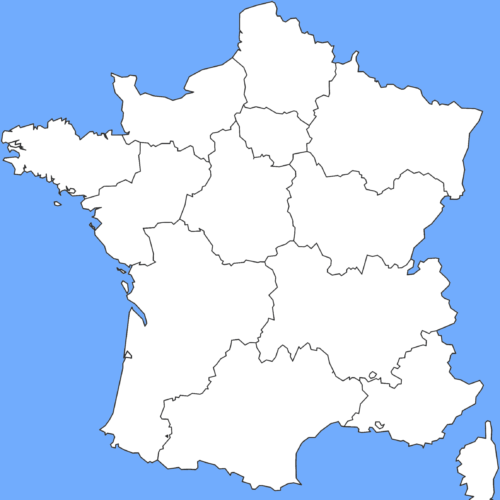 FRANCE
• PARIS
• LYON
• ST ETIENNE